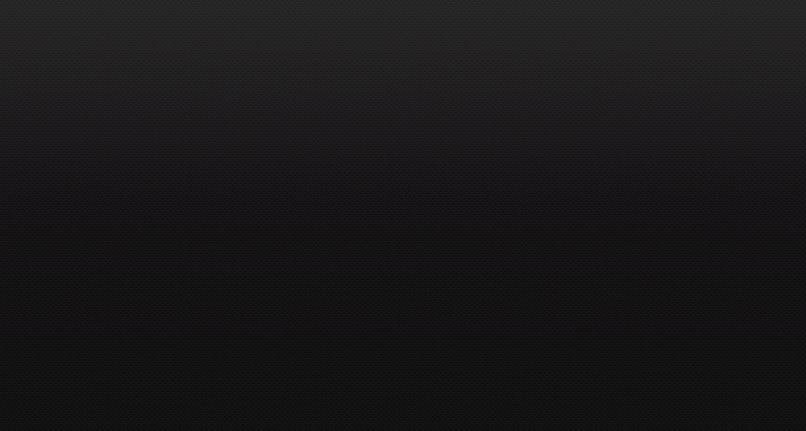 WELCOME TO SKETCHFED STUDIOS
Sketchfed Studios is a content and multimedia platform that invites everyone to enjoy published works and content ranging from blogs, vlogs, webseries, podcast, comic strips and filmed-shorts...for free.
We welcome all to view and listen to our content on the web and your mobile devices.
DEDICATED TO CONTENT CREATION.
Sketchfed Studios prides itself on creating various forms of content! From bi-weekly comic strips, filmed shorts, web series, podcasts, vlogs, blogs, and more! The studio and our team works to offer genuine content inspired by all walks of life, cultures, diversities and imagination.
WARUI ANIME GIRLS
Warui Anime Girls is a series of weekly podcasts that features discussions on all things from various asian cultures. Join us as we immerse ourselves in anime & manga from japan, korea, china, india, etc; gaming, books, artists, music, pop culture and more! warui out! peace!
"G" IS FOR GEEK
Join host Charlie "Radio" Williams and Sean Luc as they discuss everything from geek life, geek culture, and overall geekdom. Join in on a weekly conversation of geek-proportions.
STRANGER TO MYSELF
Coming soon
THE GEEKTOPIANS
News, reviews, comics, gaming, movies, conventions and all things geek. Join host Sean-Luc, as he discusses topics that are both interesting and informative.
QUICK-A-TOPIANS
Embark on adventures with Sean Luc and his snarky camera man as they vlog about topics of fandom, nerdom, cons, events, Q&A's and discussions.
THE GEEKTOPIANS / BLOG
Highlighting various cons and events that occur in all geek life in many different areas as well as personal anecdotes on the state of geek culture as a whole.
COMING SOON.
THINGS I DON'T TALK ABOUT
Follow Sam Arteist, a comic strip artist, his boys, and the Monkey as they deal with their lives and the chaos that follows.